There are three reasons why I definitely want to visit Korea for the first time:
1. DMZ
I am obsessed to complete my adventure of Korea: south and north. I have seen a little bit of South Korea from the opposite. Yes, I have been to Pamunjom in DPRK. I knew that life in both countries are different, including the situation at Demilitarized Zone. It is said that Korean side is more intense and strict. I am excited to experience it.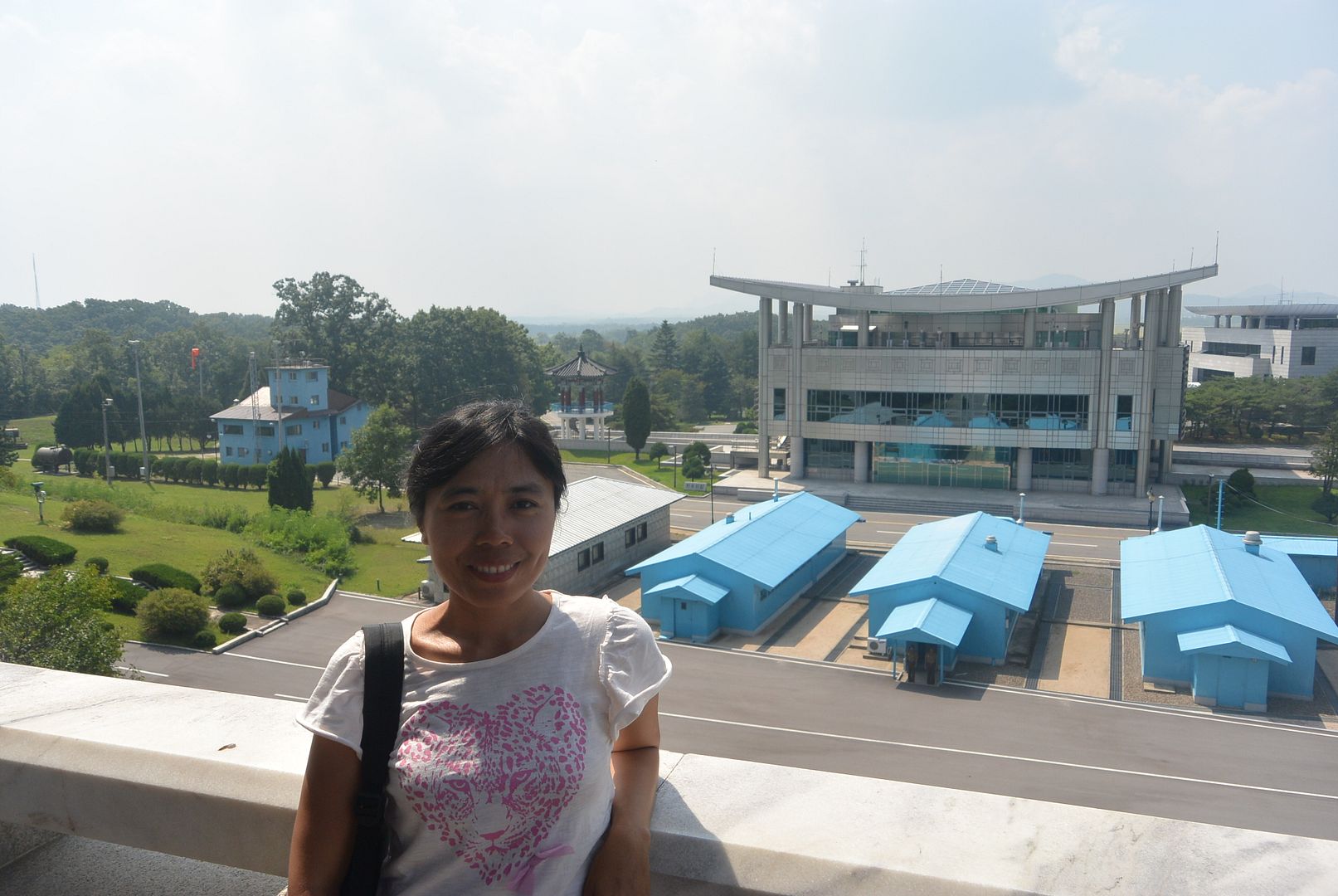 2. Sex Theme Park
I am curious about the atmosphere at sex museums or sex theme parks. There is one in Jeju Island called Jeju Loveland. It seems nice and casual, as it is large outdoor. I would like to visit it and have some fun there by taking pictures with the sculptures in the various kinky poses.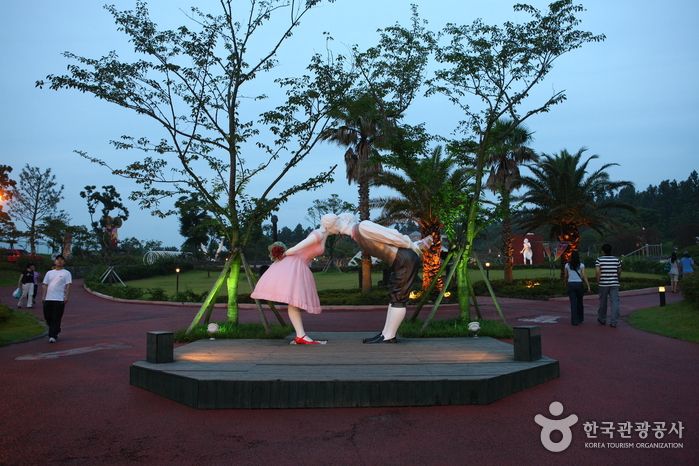 3. Business
I am going to buy some souvenirs related to K-Pop, K-Drama, cosmetics, fashion, snacks, etc., then selling them to my friends who are affected by Korean Fever. I will ask them to make a list and deposit money. As I am on vacation, I will buy their orders when I encounter the stuffs. If I cannot find what they want, I will return their money back. Business on vacation is not a bad idea, especially while in Korea.
Those are why I really want to visit Korea.