My name is Relinda Puspita, base in Indonesia. I am currently struggling to get my ultimate happiness and keep beautifully living my dreams. I know it's not easy but it's not impossible! That's why this blog is called Living Inda Dream. Inda is my nickname, and I am living my dream.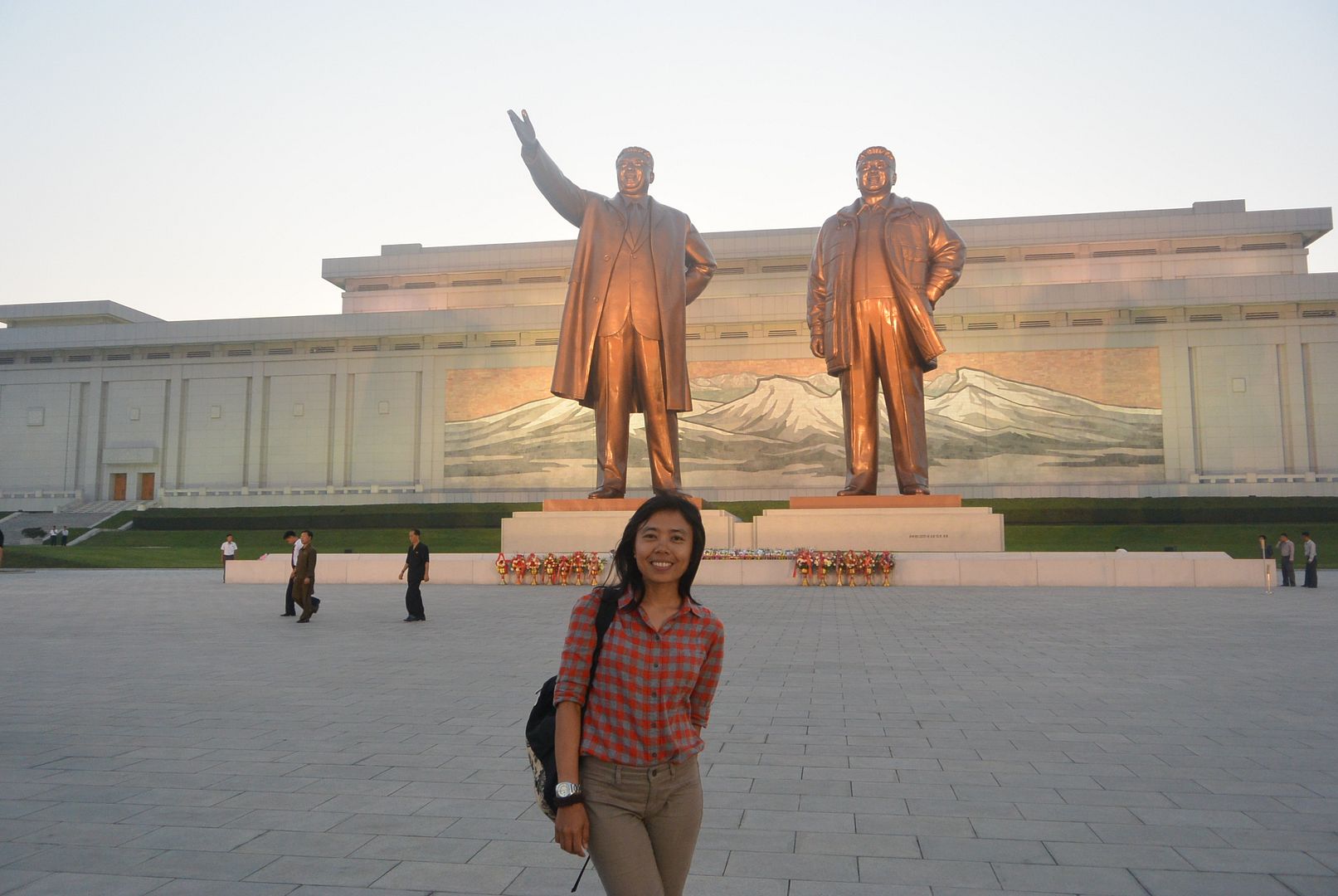 This blog is a place where I share my travel-related stories, and reviews of accommodation and culinary.
I am still kind of weekend-solo-traveler, but I am sure my experiences are worth it to share. Feel free to ask my help to plan your trip, or offer me a nice trip and business through relindapuspita@gmail.com.